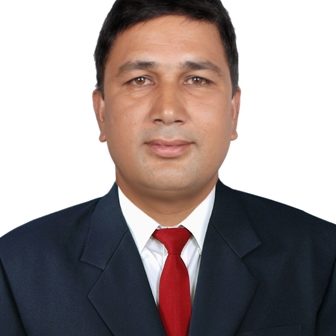 Bikash Raj Sharma
Vice-Principal
It's my pleasure to state that we have been running for two decades successfully under the brand name of NAVODIT VIDYA KUNJA SECONDARY SCHOOL. The achievement is not only a credit of mine; it has been credited to those who have participated in this institution. The plans and programs that we have been setting have been supported by our valued guardians, parents, students, and well-wishers. We have been able to achieve landslide success in the past and planning alike in the future days to come. There is no termination of the institution unless we don't endeavor faulty. So our spirit has gone together to meet the target.
We have been focusing on the quality of education from a holistic perspective. The achievement of students can't be measured by academic certificates. Indeed, we have been putting effort to sell skills in the market along with creativity and other humane characteristics. The journey of such a mission would have been continued till long with the contribution of our team for academic excellence.
Last but not the least, we have been trying to proceed with a certain vigor that would help us to be supreme institution shortly.