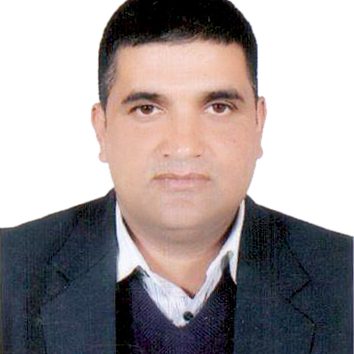 Krishna Bilas Adhikari
Coordinator
Dear Parents, Guardians, and Students,
Navodit College believes in imparting quality education to all its students. Empowerment of each student at all levels by meeting the intellectual and emotional needs of the citizen is what we strive for. Our college has the best facilities that offer wide-ranging opportunities for an outstanding teaching-learning environment.
We believe that Navodit College is the largest institution of quality and a catalyst of academic, socio-culture, moral values that constantly influence and change the students . Learning is the process of constantly updating in an ever-changing world. Learning at Navodit College is based on the fundamental principles of life; teaching the students to be courageous, confident, disciplined, responsible, and loyal. Education at our college provides a foundation for a lifetime of learning and is great fun too. I also take this opportunity to thank the parents of our students for having bestowed their faith and confidence in us. Your faith in us is our driving force.
I would like to close with the words of Albert Einstein – "Imagination is more important than knowledge, for while knowledge defines all that we currently know and understand, imagination points to all we might yet discover and create."
Krishna Bilas Adhikari
M.A.T.U